Super grade Raymond mill silicon carbide,it is produced from quartz sand and high quality anthracite under high temperature inan electric resistance furnace.
It's SiC can be 98.5% Min ,F.C 0.2% Max ,can be as deoxidizer and high temperature resistant material and Refractory materials.
If looks black and has a micro-hardness of 2800-3300kg/mm2,
being used for produce the abrasive tools. It is also fit for process the grind metals and non-metals material
of low tensile strength, such as grey cast iron, brass, aluminum, stone, leather and hard rubber etc.
Also can be used as refractory materials and in electronic industry.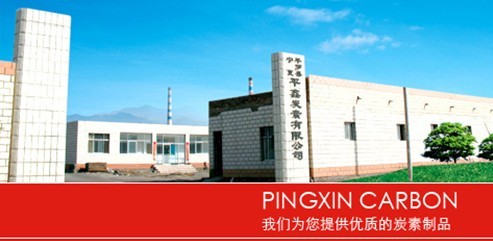 PRODUCTOS POR GRUPO : Carburo de silicio > Carburo de silicio (Raymond Mill Machining)