2-4mm anthracite filter material,it has a good appearance, spherical appearance, high mechanical strength, good compressive resistance, stable chemical properties, no toxic substances, wear resistance, acid, neutral.
It is made of high quality raw coal, which has been selected, crushed, and screened twice.
In addition, anthracite particles have low backwashing intensity due to light weight and low backwashing intensity, which can save a large amount of backwashing water and electricity.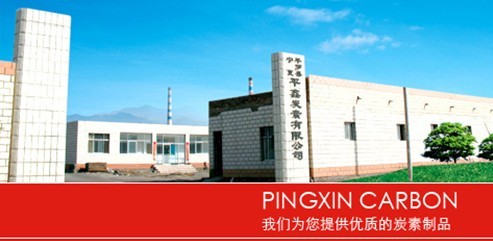 PRODUCTOS POR GRUPO : Carbon Additive > Ningxia TaiXi antracita